MEETINGS
UPDATED APRIL 2021

IMPORTANT
Because of the ongoing situation with the Covid 19, we do not know when we can next run a conventional meeting
Consequently we have been running virtual meetings as from the May 2020 date, using Zoom, Skype or Teams
NOTE - you do not need to have any of these programs actually installed on you computer - you are sent a URL (website link) and you just run that in your browser of choice
For when conventional meetings return -
MEETING VENUE
Ye Olde Mitre Inne, 58 High Street, High Barnet,
BARNET, EN5 5SJ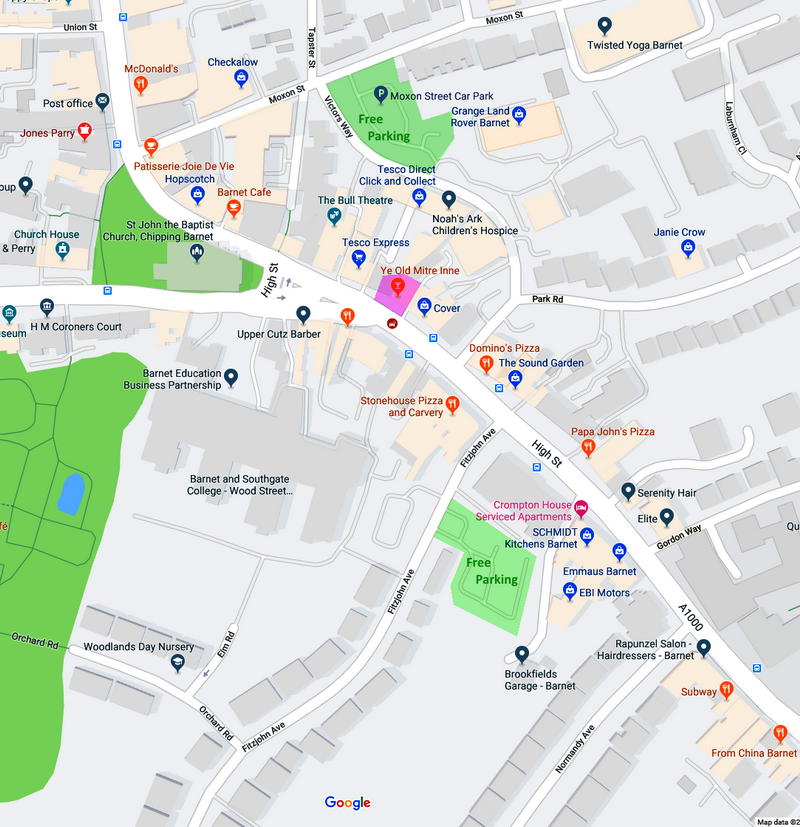 The day for all meetings is set at the third Thursday of the relevant month.
But in case of changes it is always advisable to double-check the dates below.
Correct up until press day, these dates will also be found in the magazine and mentioned on



Doors open - 7.30pm : Main speaker - 8.00pm. Finish - 10.00pm
Vitual Meetings are current starting at 7.00pm
Meetings directly below are for 2021, reminders of what happened in
2020, 2019, 2018 & 2017, below these
Note that the NEXT meeting is always at the top of the list
(Previous meetings move to the bottom of the relevant year)
Clicking on photos where relevant (when you hover the mouse, the border will change colour) will bring up other websites or Facebook pages.
2021
OBSERVING EVENING
Cancelled due to the COVID 19 situation
Cancelled due to the COVID 19 situation
previously for 2019
The talk will be about the many problems with the prospect of living on Mars. From the lack of a protective magnetic field, poisonous atmosphere, lack of plant- growing sunlight and, (possibly the most devastating), the complete lack of pubs. Permanent occupation of Mars by humans may not be a possibility...

Greg works at the Royal Observatory Greenwich presenting planetarium shows, school workshops, adult evening classes and occasionally presenting on radio and television. He also work for Astronomy Now magazine, creating artwork and writing articles.

He's given many lectures at various venues over the years, including the Society.
The Saturn Cassini probe has only a few month left - it will be steered to destruction in the Saturnian atmosphere in September 2017. It has been in space for 20 years and has been one of the most successful planetary probes ever.
Jim will be examining the legacy and what will be happening in the next few months.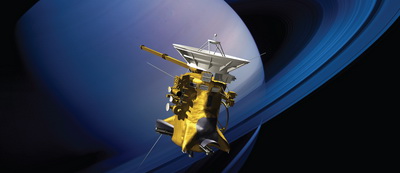 We often assume all Society members automatically know all there is to know about telescope and viewing, but of course they may not, and anyway new members arrive, and they may not be fully knowledgeable as to 'how to get the best out of your instrument'!
So for this meeting, Observing Officers Jim Webb (right) and Alister Innes (left) will take you through the basics, including the different types of 'scopes and lenses, and of course that a good pair of binoculars are also very useful for viewing the heavens
This slightly enigmatic title refers to the fact that firstly SETI - the Search for Extraterrestrial Intelligence - is still alive and well, and now through BOINC (Berkeley Open Infrastructure for Network Computing) anyone with spare downtime on their home computer (and most home computers are only used at 1% of their capacity) can join in the search.
Past ASH member George Emsden, who participates in the exercise, will show how it is all achieved!
No meetings these months