CURRENT EVENTS
Next Meeting
!!!CHANGE OF DAY, DATE AND LOCATION!!!
WEDNESDAY 24th April 2019
Observing Evening at
The Royal Gunpowder Mills,
Beaulieu Drive,
Waltham Abbey, Essex, EN9 1JY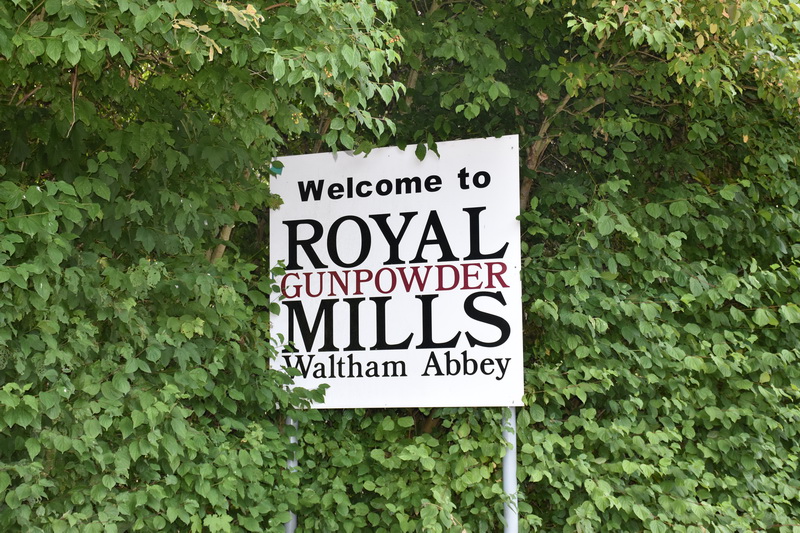 meet at 20.00hrs / 8.00pm
more details on the MEETINGS page
see also the RGM website
VISITORS WELCOME TO ANY MEETING
OBSERVING EVENINGS
General Information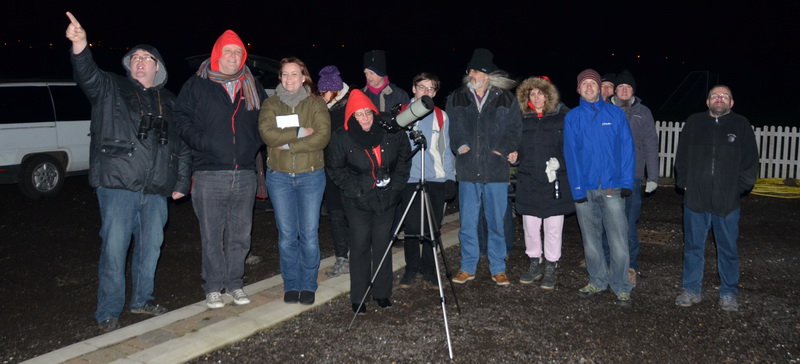 See the OBSERVING page for maps and details
and some new images
Updates via text, (if you have set this up),
and also check the Facebook page
Any queries, email observing@ashastro.co.uk
However these outdoor meetings all depend on weather conditions, so final arrangements are made close to the date - and could change that day. Consequently having your email and/or mobile phone number is useful as you can be notified up to the minute
So anyone who hasn't already done so - and of course wishes to do so - please send this and your mobile phone number to - observing@ashastro.co.uk
(This goes to Chairman: Jim Webb; Secretary/Membership Secretary: Alister Innes and Treasurer: Kyri Voskou.)
See MEETINGS for more details
- and how to get to the venue
Issues of '2002' are on-line, up to February 2019
... the page now includes "Vol 1 No1"!

There are new details, including a new membership and renewal form as a downloadable PDF, on the ABOUT page
A page has been set up in the MENU - OBSERVING - where the maps, details and photographs can now be found
The Facebook page will also be used for the most up-to-date information
IMPORTANT NOTICE
The ASH follows GDPR
- General Data Protection Regulations
You can find full details on the ABOUT page, or use this link
The page includes a downloadable pdf