Welcome to the website for the
Astronomical Society of Haringey

The next virtual meeting is
Thursday November 18 , 2021
at 19.00hrs / 7.00pm
This will be from Dale Baker
THE AGE OF WHO
Dale has always been fascinated with on-screen science fiction, so this time he take a look at the world's longest-running SF series, Doctor Who, though from a slightly different point of view.

He will be looking at the Doctors themselves - how they differed and how the various actors portrayed them - even if they are of course the portraying same person...
Non-members wanting to 'attend' send your details to virtualmeetings@ashastro.co.uk
OBSERVING EVENINGS
Due to current regulations, the idea of holding an Observing Evening has had to be put on hold at the current time
when we can meet 'live' again,
the venue is -
Ye Olde Mitre Inne
58 High Street
High Barnet
BARNET EN5 5SJ
Go through the main bar to the very end!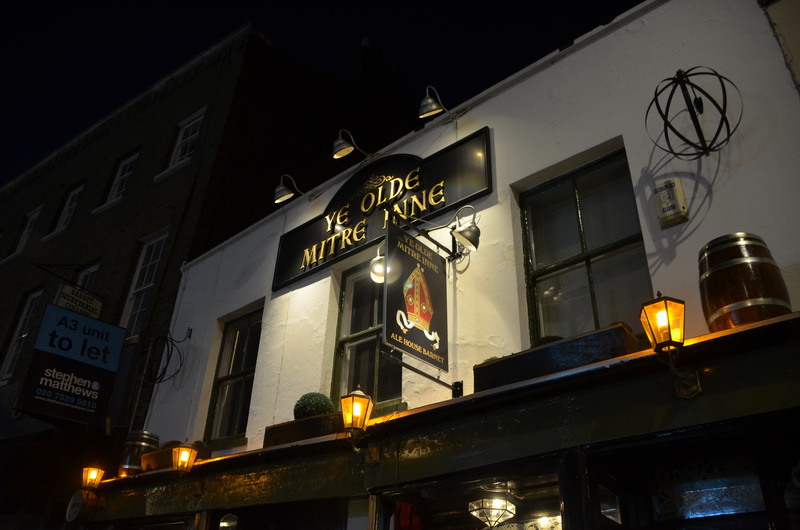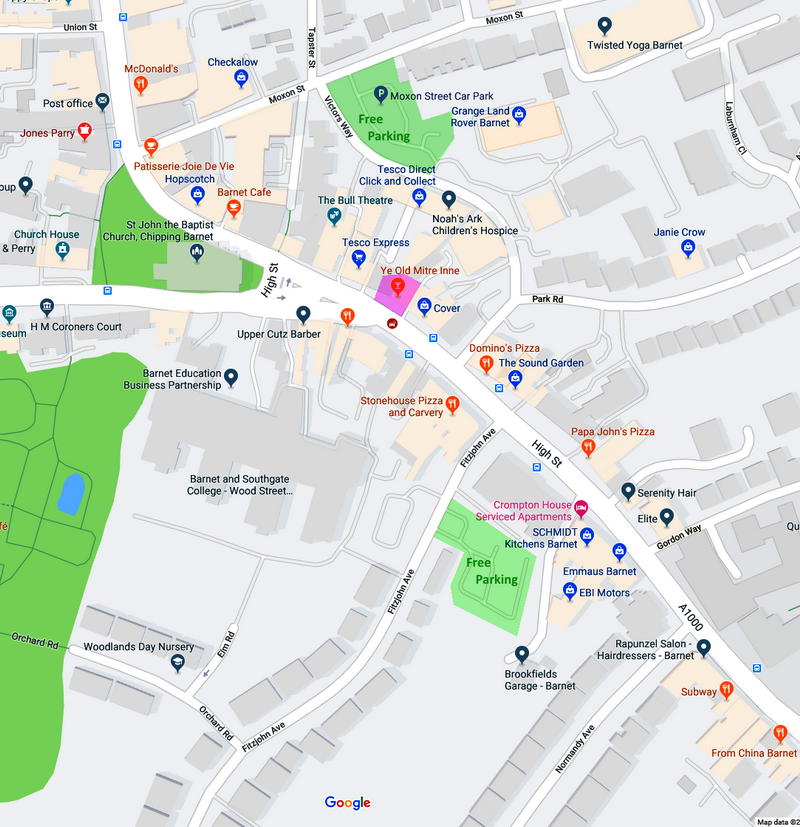 VISITORS WELCOME TO ANY MEETING
OBSERVING EVENINGS
General Information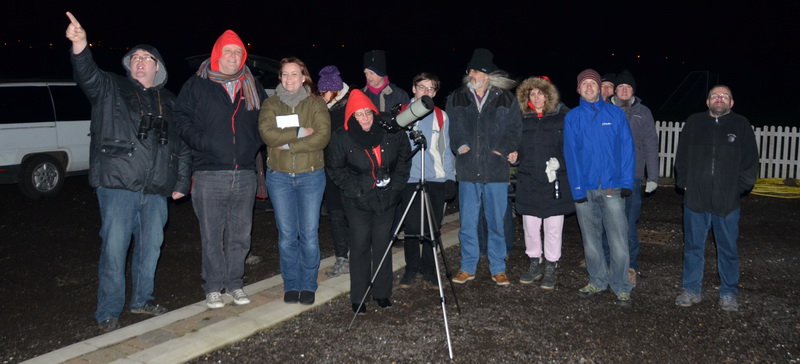 See the OBSERVING page for maps and details
and some new images
Updates via text, (if you have set this up),
and also check the Facebook page
Any queries, email observing@ashastro.co.uk
However these outdoor meetings all depend on weather conditions, so final arrangements are made close to the date - and could change that day. Consequently having your email and/or mobile phone number is useful as you can be notified up to the minute
So anyone who hasn't already done so - and of course wishes to do so - please send this and your mobile phone number to - observing@ashastro.co.uk
(This goes to Chairman: Jim Webb; Secretary/Membership Secretary: Alister Innes and Treasurer: Kyri Voskou.)
See MEETINGS for more details
- and how to get to the venue
Issues of '2002' from the past few years are on-line
... the page now includes "Vol 1 No1"!

There are new details, including a new membership and renewal form as a downloadable PDF, on the ABOUT page
A page has been set up in the MENU - OBSERVING - where the maps, details and photographs can now be found
The Facebook page will also be used for the most up-to-date information
IMPORTANT NOTICE
The ASH follows GDPR
- General Data Protection Regulations
You can find full details on the ABOUT page, or use this link
The page includes a downloadable pdf
OBITUARIES has now moved to its own page.
Click above for the direct link, or it is linked from SPEAKERS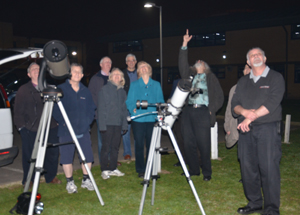 BACKGROUND IMAGES

page

image

copyright

INDEX
Witchhead Nebula
NASA
MAGAZINE
Planetary Nebula 2818
NASA
ABOUT
Comet Hale-Bopp
Mat Irvine
CONTACT
Jodrell Bank Mk1A Lovell
Mat Irvine
LINKS
Butterfly Nebula
NASA
EVENTS
Eagle Nebula
NASA
MEETINGS
Horsehead Nebula
NASA
OBSERVING
ASH observing at Pole Hill
Mat Irvine
SPEAKERS
Helix Nebula
NASA
OBITUARIES
Total Solar Eclipse 2006
Mat Irvine
---
New ASH website created : November 2011
Latest update : October 2021 v:2.60.10.01
Unless otherwise credited, all images © 2021 Mat Irvine and members of the Society
Pages are generally optimised for viewing at 1024x768
Any problems with downloading and/or viewing please send comments to email :
webmaster@ashastro.co.uk