CURRENT EVENTS
Lunar Eclipse : Friday 27th July 2018
There is a total eclipse of the Moon on 27th July. Although perhaps not as spectacular as a Total Solar Eclipse, they are still intriguing; need no special viewing equipment and last a lot longer!
This is the longest such eclipse this century and will last, beginning to end, 103 minutes.
From the UK however we don't get it all, the Moon will rise, around 21.21hrs BST (20.21UTC) already having been in full eclipse for nearly an hour - but there is still almost another hour when it remains eclipsed.
The Moon will start to leave the full eclipse at 22.13 BST, and will final cease being eclipsed around 00.20.
The view you get can vary considerably, a lot depend on weather conditions, but you should get a 'Blood Moon' when it turns a coppery red in colour - as shown below in this example from 2015
Note that Mars too should be in the image this time around - to the right
It will be more or less same colour BUT - contrary to the many Moon-Mars Hoaxes - NOT anything like the same size!!!!!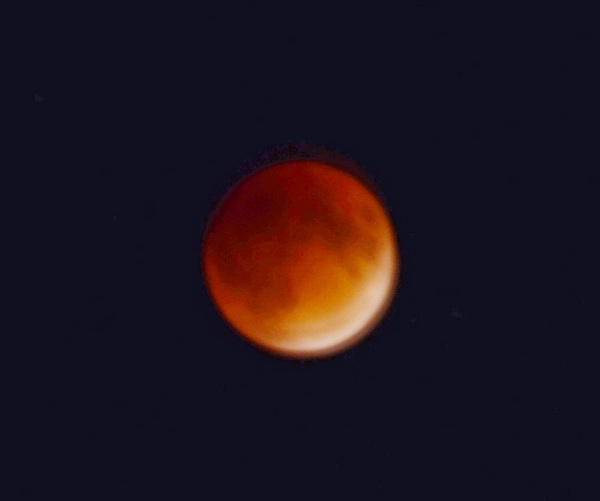 Thursday 20th September 2018
GREG SMYE-RUMSBY
"Can We Live On Mars?"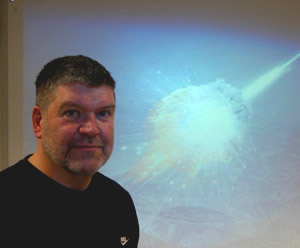 Greg's talk will be about the many problems with the prospect of living on Mars. From the lack of a protective magnetic field, poisonous atmosphere, lack of plant- growing sunlight and - possibly the most devastating - the complete lack of pubs...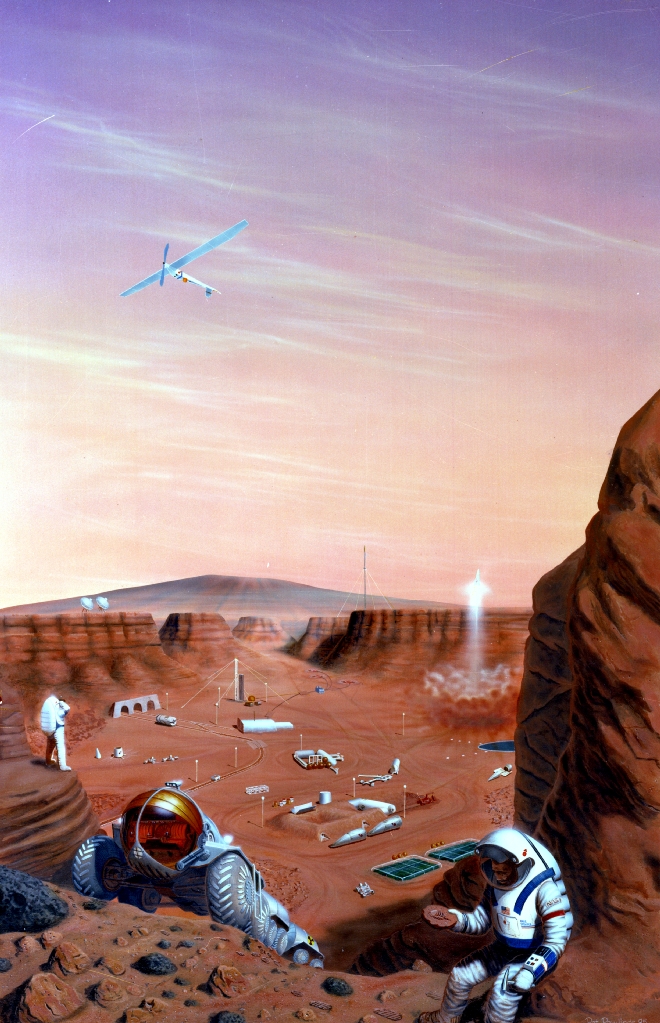 The discussion on 'How The Sky at Night' has changed our views on the Solar System - using the comparison between two programmes a few decades apart... is now scheduled for October as part of the AGM Meeting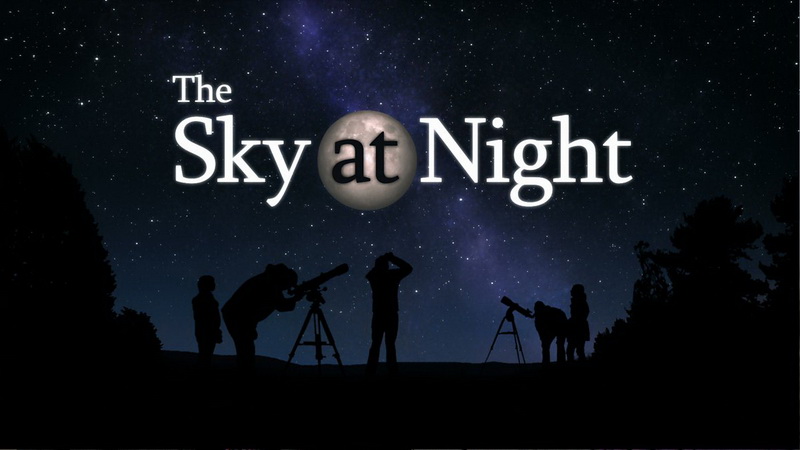 This image was taken 19th March - a three-day old Moon and a brilliant Venus.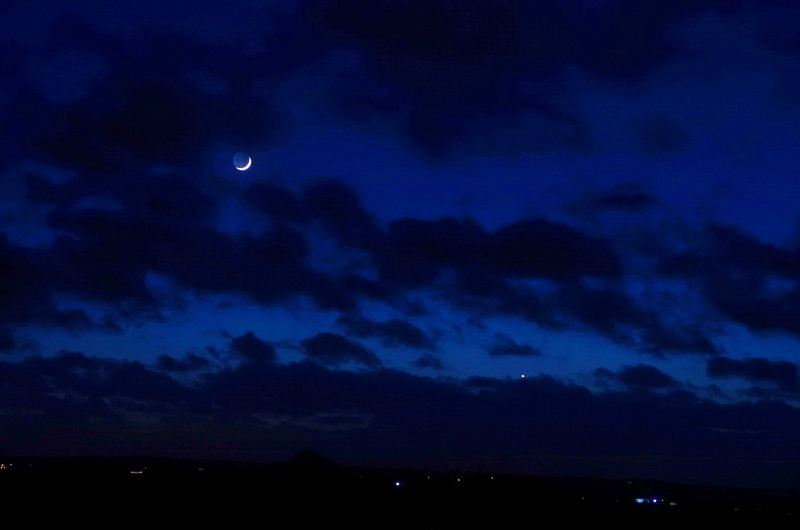 VISITORS WELCOME TO ANY MEETING
See MEETINGS for more details
- and how to get to the venue
OBSERVING EVENINGS
General Information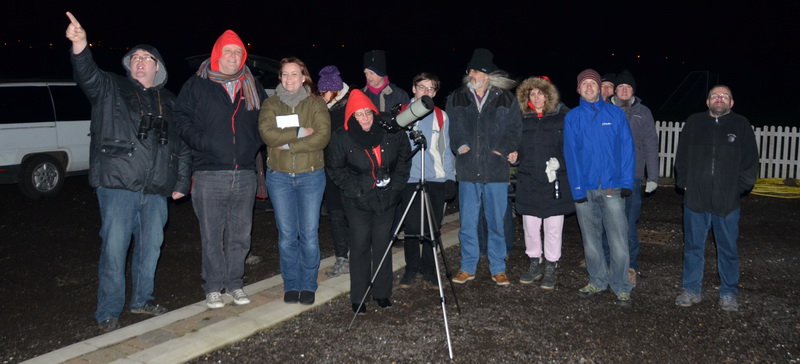 See the OBSERVING page for maps and details
and some new images
Updates via text, (if you have set this up),
and also check the Facebook page
Any queries, email observing@ashastro.co.uk
Issues now on line up to March 2018

There are new details, including a new membership and renewal form as a downloadable PDF, on the ABOUT page
A page has been set up in the MENU - OBSERVING - where the maps, details and photographs can now be found
However these outdoor meetings all depend on weather conditions, so arrangements are likely to be made close to any particular date, or could change that day. Consequently having your email and/or mobile phone number is getting more vital as you can be notified up to the minute. So - as we have asked before - anyone who hasn't already done so, (and are willing to do so), please send this and your mobile phone number to - observing@ashastro.co.uk
(This goes to Chairman: Jim Webb; Secretary/Membership Secretary: Alister Innes and Treasurer: Kyri Voskou.)
This means they can text if necessary.
The Facebook page will also be used for the most up-to-date information