CURRENT EVENTS
Next Meeting
Apologies, but it's 'all change' (again) for the next meeting.
Because some of the Committee can't make this meeting, and it would be the AGM, it has been decided to a) postpone the AGM until the November meeting and b) hold an Observing Evening instead BUT THIS WILL BE THE FOLLOWING DAY - FRIDAY 19th October
at the Barnet Viewing Site, start 8.00pm.
See OBSERVING page for details how to get there

The change of day is because the weekend follows, and we know some kids and their parents would like to attend.
Unfortunately this means the scheduled topic
The Changing View of the Solar System
has had to be postponed again (!) - and will now take place in the New Year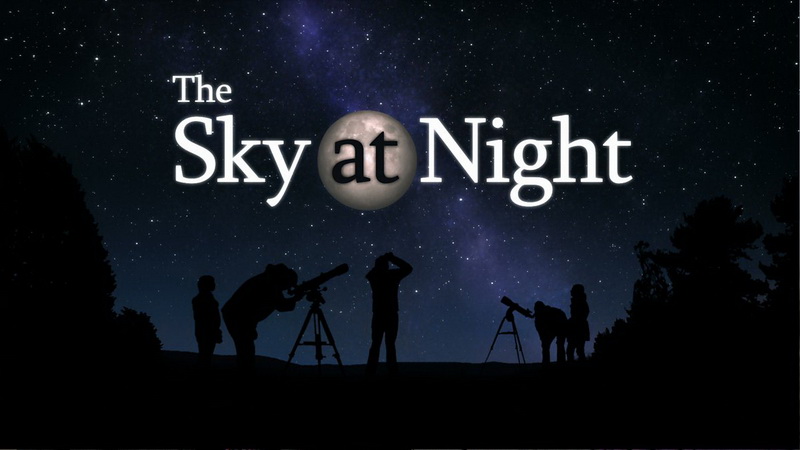 VISITORS WELCOME TO ANY MEETING
See MEETINGS for more details
- and how to get to the venue
OBSERVING EVENINGS
General Information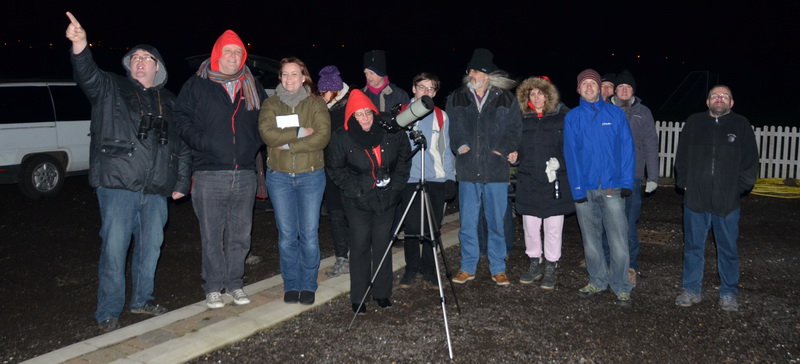 See the OBSERVING page for maps and details
and some new images
Updates via text, (if you have set this up),
and also check the Facebook page
Any queries, email observing@ashastro.co.uk
Issues on line up to June 2018

There are new details, including a new membership and renewal form as a downloadable PDF, on the ABOUT page
A page has been set up in the MENU - OBSERVING - where the maps, details and photographs can now be found
However these outdoor meetings all depend on weather conditions, so arrangements are likely to be made close to any particular date, or could change that day. Consequently having your email and/or mobile phone number is getting more vital as you can be notified up to the minute. So - as we have asked before - anyone who hasn't already done so, (and are willing to do so), please send this and your mobile phone number to - observing@ashastro.co.uk
(This goes to Chairman: Jim Webb; Secretary/Membership Secretary: Alister Innes and Treasurer: Kyri Voskou.)
This means they can text if necessary.
The Facebook page will also be used for the most up-to-date information